Video
Plan It For The Planet
Our recent public meeting tackled the twin crises of climate change and fuel poverty. Our speakers were both passionate and measured, and most importantly offered us genuine solutions. Visit our dedicated page to watch the recording and download the Common Home Plan.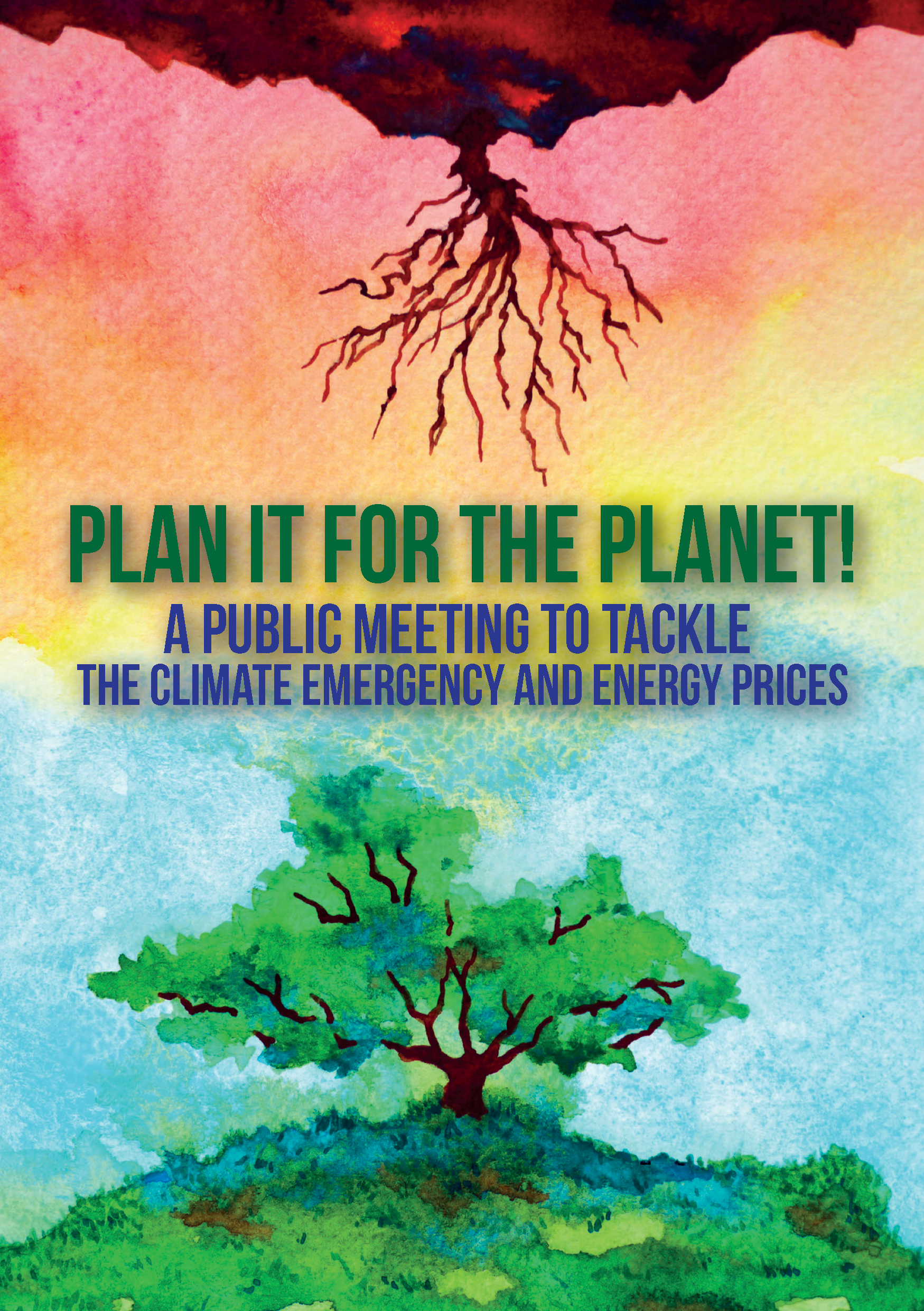 Campaign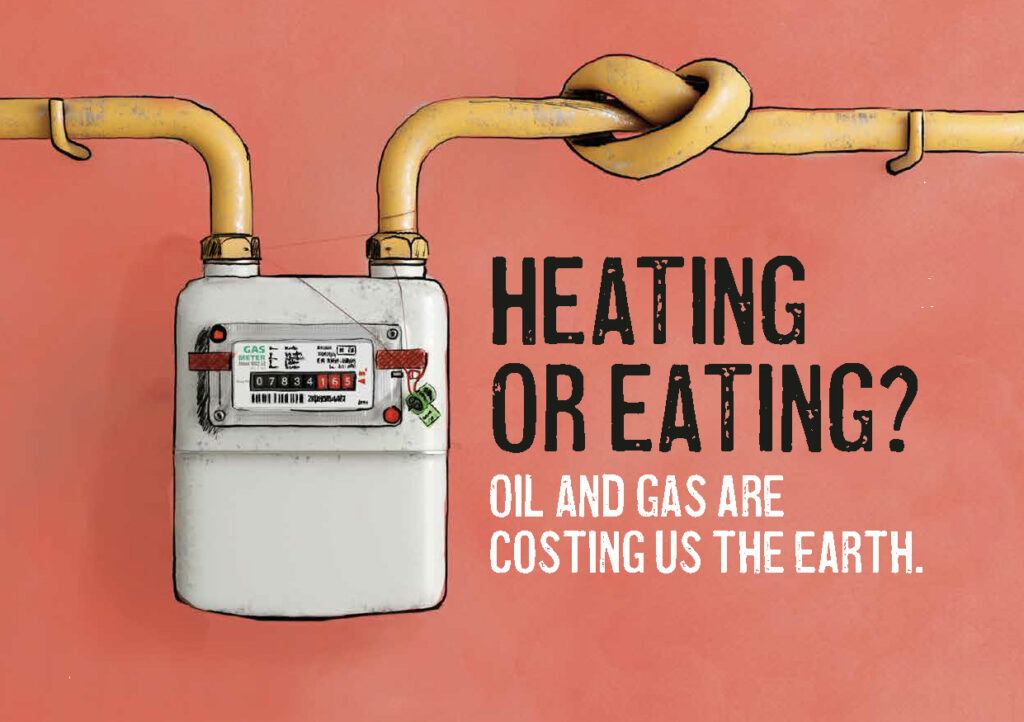 The Crisis is Right Now. We Must Act.
For too many, it is no longer even a choice between eating or heating. This winter families up and down the UK won't be able to do either. More people are turning to food-banks as benefits and wages are cut and inflation bites. The oil and gas industries are making record profits. Profiteering from a basic human need should have no place in a civilised society but the head of BP recently described the crisis as a "cash machine".
Even capped at £2500, energy price increases will force millions more families into poverty. Summer 2022 was the hottest on record with temperatures exceeding 40c as a direct result of climate change.
We Must Fight for Change. Here's How:
The energy price cap MUST be reduced.
A "windfall tax" on energy company profits to help pay bills and contribute to sustainable energy programmes.
Bring energy companies back into public ownership. Energy should be owned by the community. Put people before profit.
Retrofitting of homes (to improve thermal warmth) should be publicly funded & delivered.
A speedy, "just transition" – this means retraining existing energy workers for skilled, well-paid jobs in renewable energy as part of a green revolution.
Keep the oil in the soil: No new drilling for oil and gas including the "Jackdaw" gas field & NO FRACKING
It's Time to Demand Better. Join Us and Let's Fight for a Fairer, Greener World.
Learn more about the problem and what we can do on our dedicated Fuel Poverty page.
Events Calendar
Check out the links below for events in Edinburgh, throughout Scotland and online!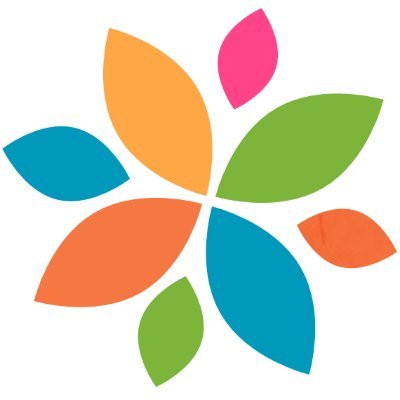 Our Future
Edinburgh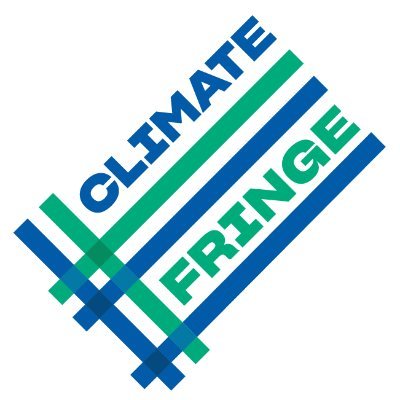 The Climate
Fringe