Events Calendar
Check out the links below for events in Edinburgh, throughout Scotland and online!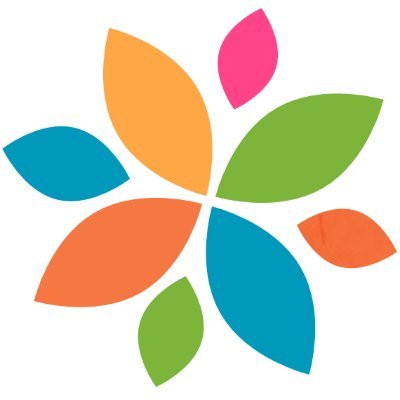 Our Future Edinburgh
View calendar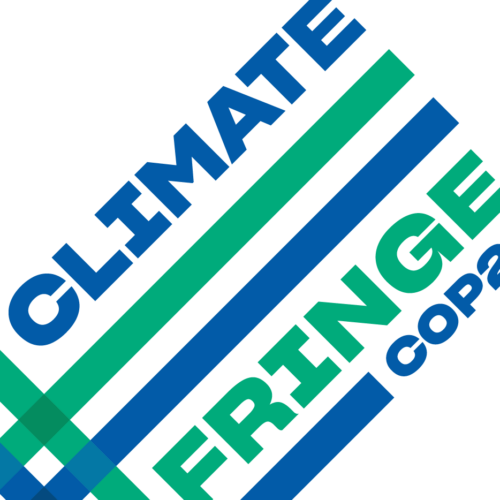 The Climate Fringe
View calendar
What we need YOU to do
Justice won't be given up without a fight – we can't expect world leaders to just hand us it on a plate. The transformative solutions that we need to survive and build a more just and fair world can only be brought about through collective action and coordination, from our local communities to international levels. Now is the time to join the fight for climate justice as we bring together movements to build power for system change. We need all hands on deck: in workplaces, communities, schools, hospitals and across national borders.

Get involved with the Edinburgh Climate Coalition or any of our partner organisations.
Contacts and Links